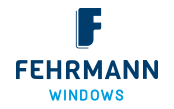 Structural engineering
Thanks to our many years of experience in shipbuilding, we are also experts for special windows that offer reliable and safe protection from wind, water and weather, even under extreme conditions. Our range of products includes pressure-tight flood protection windows and façades, safety windows for broadcasting towers and observation towers with higher resistance against driving rain and strong wind, underwater windows e.g. for swimming baths, observation windows and doors e.g. for fish migration plants, swivel windows and conservation solutions when restoring historic buildings. All our products are customised or special constructions, round or square, openable or not; they comply with the highest specifications and are of durable quality.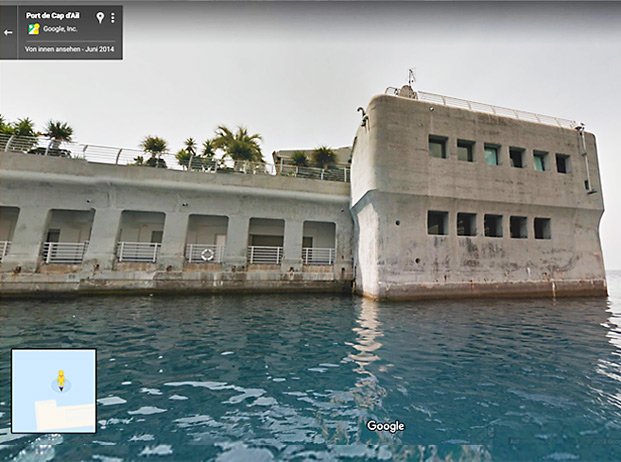 Yachtclub Cap d'Ail – high-security windows
For the private yacht club at the tip of the quay in Cap d'Ail on the Côte d'Azur Fehrmann supplied window systems that are not only water- and weatherproof, but are also designed to protect some of the world's richest people.