Ultra high performance aluminium for cast parts 
Lower weight and corrosion-proofing are playing a decisive role in more and more sectors, e.g. the automotive and aviation industries, in plant construction and the transport and building industries. Light components made from aluminium instead of steel help cut costs and save resources, as well as protecting the environment.
We have been casting corrosion-proof aluminium alloys for decades, and guarantee a tensile strength of 12% in the raw state. In cooperation with the Helmholtz Centre for Materials Research in Geesthacht, we have developed ultra-high-performance aluminium alloys that combine high stability with excellent tensile strength.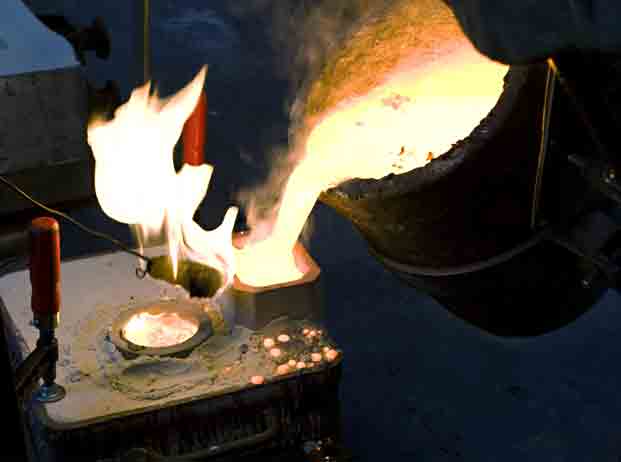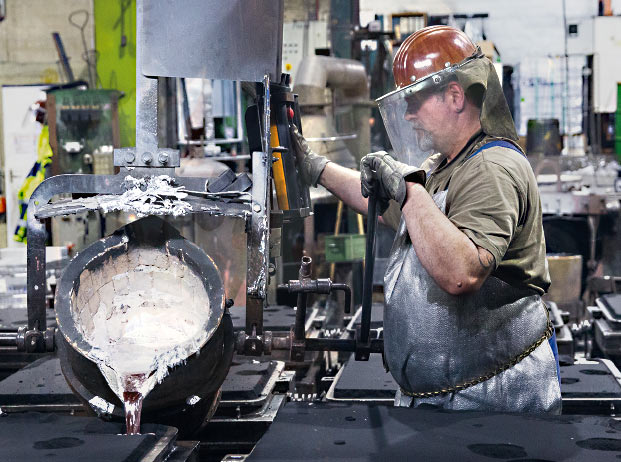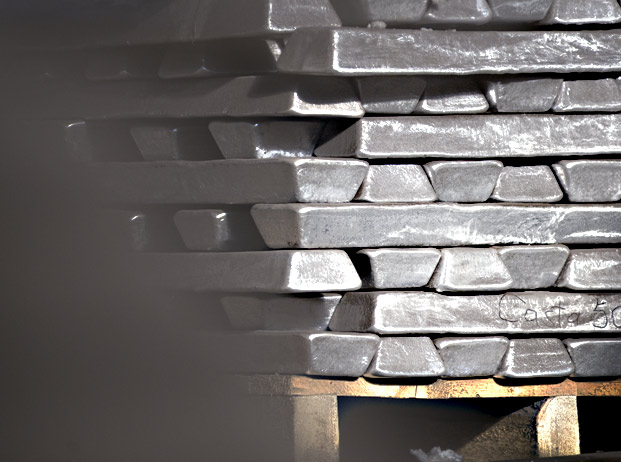 Metso - regulating valves
With super-light regulating valves made from our new database aluminium alloys, our customer Metso saves energy and costs. The alloys were produced in our own Alloys Competence Centre in cooperation with the Helmholtz Centre for Materials Research, and possess outstanding mechanical properties: maximum strength of Rm > 400 Mpa and tensile strength of Rp0,2 > 200 MPa are combined with high elongation of A > 20%. This enables reduced safety factors.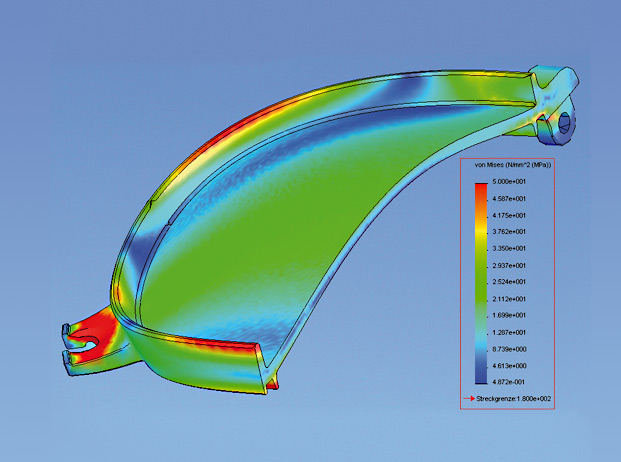 Research vessels - deadlights
Fehrmann deadlights are used, for example, in international, ice-breaking research vessels. They serve to increase safety on board, especially in bad weather. Thanks to an ultra high-performance aluminium alloy made by Fehrmann, with maximum elongation of > 30% together with high tensile strength of nearly 170 Mpa, the steel deadlights, which as a rule are nearly immovable, can be made from aluminium – with a weight saving of over 66%.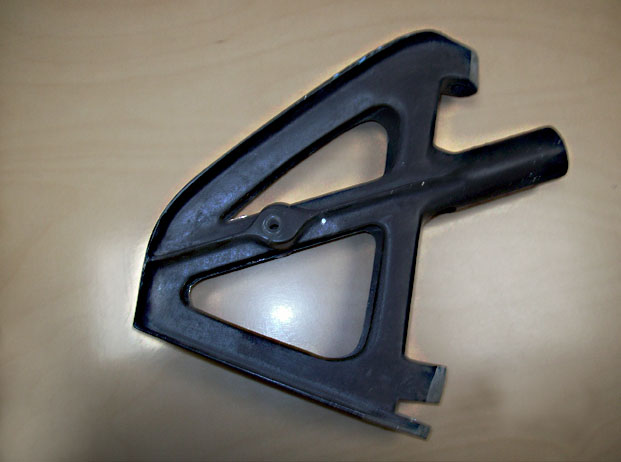 Ziegelmayer – oarlocks
For the boatbuilder Ziegelmayer we produced oarlocks for an Olympic-class boat, made of ultra high-performance aluminium. Here, every gramme of weight counts. We are currently optimising this component at the same customer's request  for 3D printing using our high-performance aluminium alloy. For further information on our 3D printing expertise, click here.