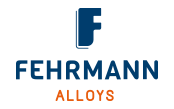 Parts cast from high-performance aluminium and bronze
Impossible? Not for us! According to leading scientific foundry institutes, ductile special aluminium and bronze cannot be cast as pressure-tight parts. But we do exactly this every day, producing safety components with high ductility or with high ductility and high stability from corrosion-resistant, food-safe high-performance alloys we have developed ourselves: a genuine alternative to high-grade steel.
Our services:
Complete mechanical processing 

Assembly of the cast parts with other components

Inspection / approval by national/international classification institutes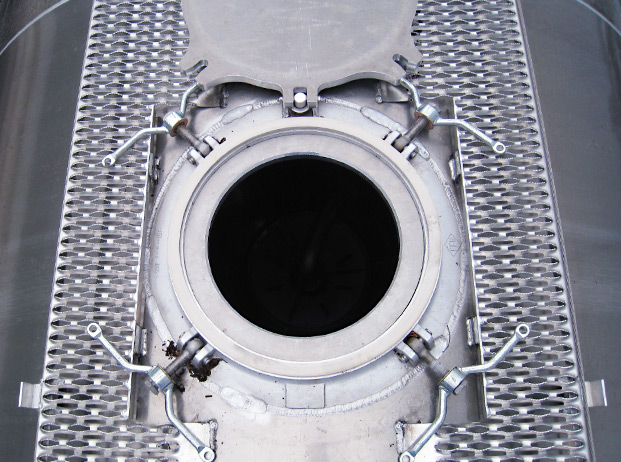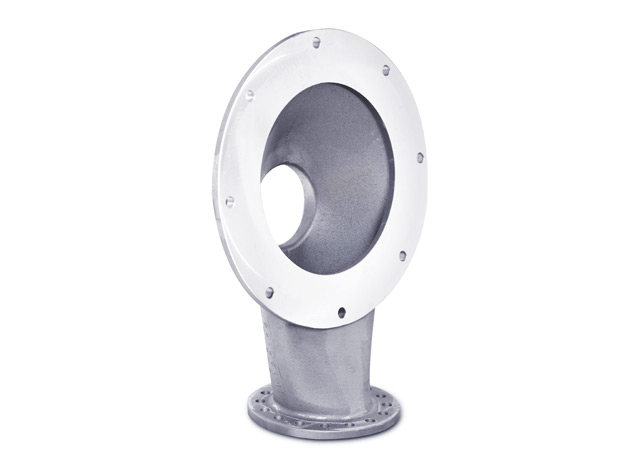 Köhler silo vehicles – collars, lids, discharge funnels
For leading national and international vehicle manufacturers like Köhler and O.M.E.P.S. from Italy,  we produce seawater-resistant, pressure-tight weldable cast parts with a tensile strength of A = 12 % according to the European Pressure Equipment Directive (PED  / AD2000). Only the high-stretch ductile aluminium alloys developed by us enable the construction of mobile pressure vessels such as silo vehicles or silo rail wagons made from aluminium.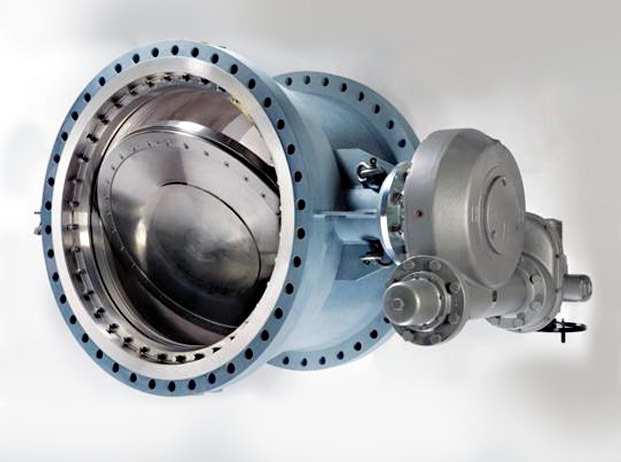 Linde – closing flaps for valves
For Linde's gas equipment we supply closing flaps for valves made from ductile, high-tensile aluminium alloys. These lighter flaps enable the flaps to be closed faster or using less force, which in turn reduces energy consumption, purchase costs and operating costs.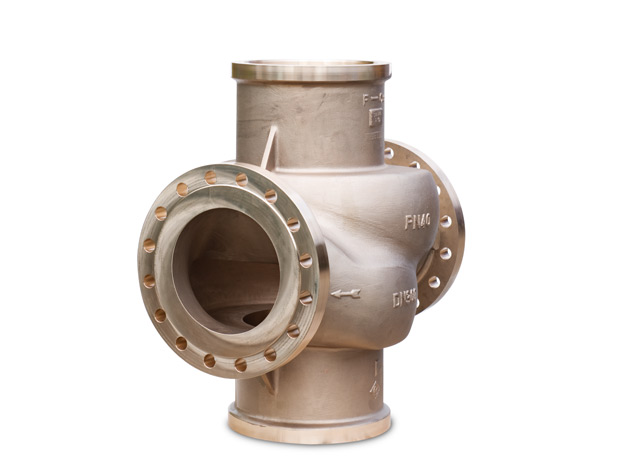 Air Liquide – oxygen regulating valves
The French world market leader uses oxygen regulating valves made of highly ductile bronze developed by Fehrmann. This tin bronze is 60% more ductile than a standard alloy. With a guaranteed tensile strength of 25%, wall thicknesses can be reduced and significant savings achieved on weight and thus (materials) costs.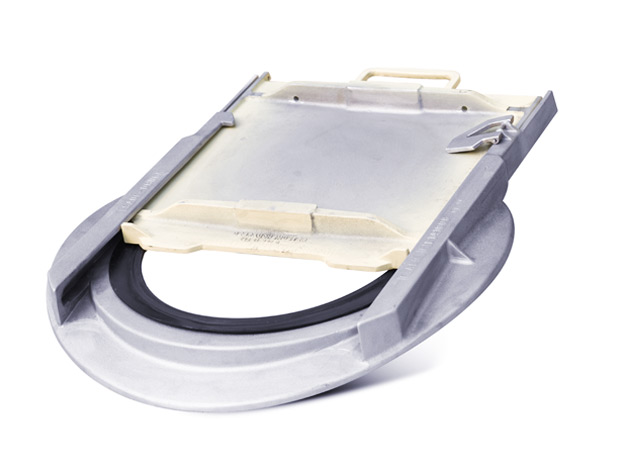 Feldbinder – fully processed and assembled cast parts
Whether they are thermally treated, machined or assembled, Fehrmann supplies safety components in accordance with the requirements of the customer's production flow. Fehrmann also cooperates with its customers to develop, construct and certify completely new cast parts as required. The sliding lid shown here is just one example.