High-performance aluminium for 3-D
Fehrmann world innovation in 3-D metal printing: we have developed the first corrosion-proof high-performance aluminium alloys for use in 3-D printing.
According to a survey carried out by the Fraunhofer Institut EMI, 3-D printing only exploits its full potential in combination with optimised lightweight construction. If high-performance materials are used to reduce the volume, thus the Fraunhofer study, up to 28% weight, material and production costs can be saved.
Independent of the corrosion-resistance – in itself a USP – our high-performance aluminium alloys also impress with higher mechanical properties. The products printed with our ultra-high-performance aluminium powder are used everywhere where lightweight construction, freedom in the construction concept and prototypes or small series are called for.
 
The potential lies in the material
With our first specially-developed high-performance aluminium alloys for SLM (Selective Laser Melting) and LMD (Laser Metal Deposition), we achieve peak performance on a level with the few aluminium alloys specially developed for 3D printing. These alloys are also corrosion-resistant, so that corrosion coatings that are harmful to the environment are not required, they are food-safe, and no exotic components are called for either, enabling economical industrial production. These features make our aluminium alloys in many cases an excellent alternative to high-grade steel.
Further developments in cooperation with leading international scientific institutes are in progress.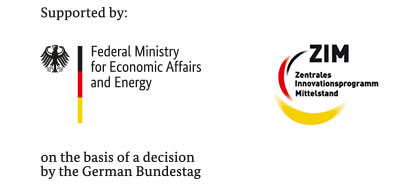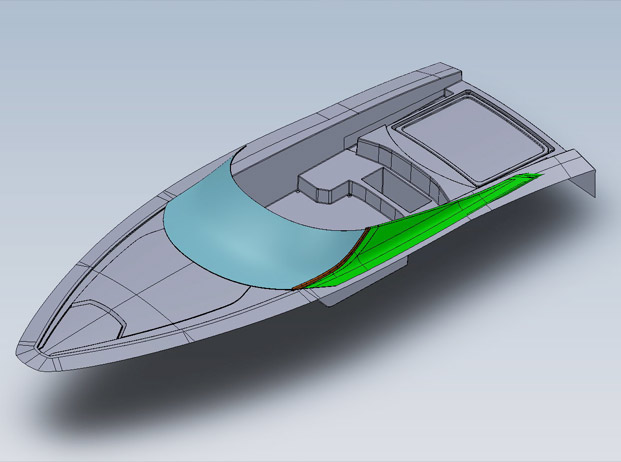 High-speed powerboat AM37 – windscreens
The Fehrmann engineers were involved in developing windscreens for the high-speed powerboat AM37. Making use of the degree of freedom that additive manufacturing offers, a high-tensile frame was created with the maximum level of safety, able to absorb huge strain and to reduce injuries in the event of a crash.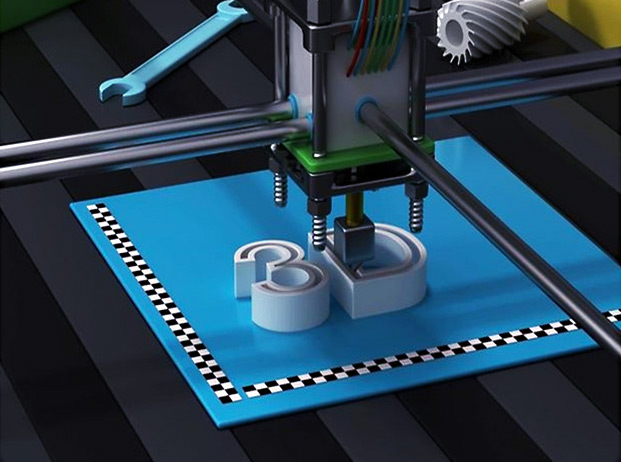 12-cylinder engine casing for miniature aircraft
Aircraft are available in small sizes too – but even here, weight still plays a decisive role. For the production of engine casings, we chose a specially-developed high-performance aluminium alloy, designed by Fehrmann for use in SLM (Selective Laser Melting) and LMD (Laser Metal Deposition).